If you were going to get a new job, wouldn't you want one that's part of a growing establishment? We're happy to say that that's exactly what's happening with Peaceful Valley Montessori Academy. For nearly 10 years we have welcomed families to our Golden Valley location, but we saw the need for Montessori childcare and preschool education in Eden Prairie and opened our second early childhood education center there. Why the growth? Parents everywhere are looking for new and innovative ways to get their children excited about education, and Montessori is certainly tailored in those ways. And it's not just us who are growing…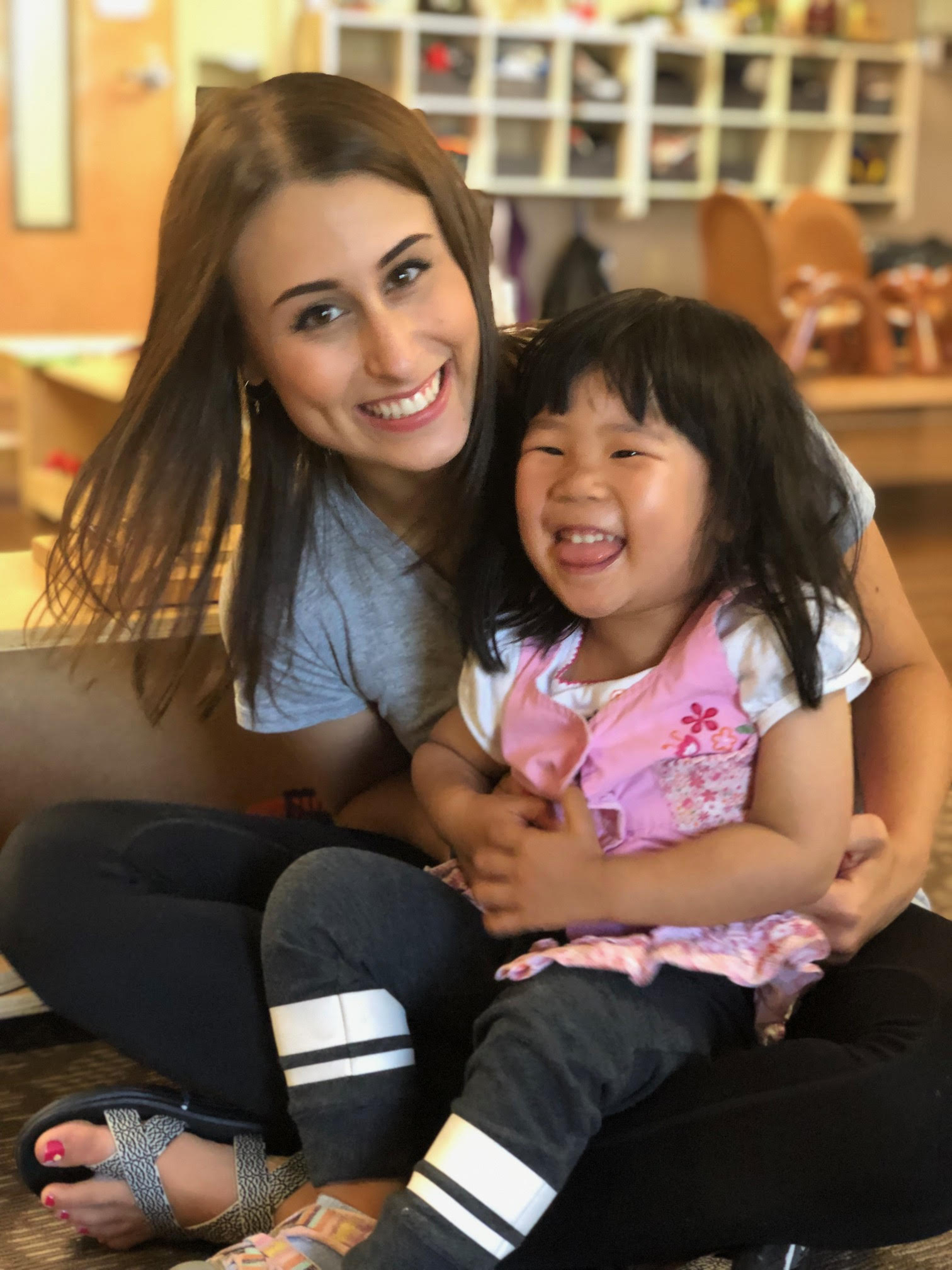 WHAT OUR TEACHERS HAVE TO SAY

"This place has changed my life."
My son started at Peaceful Valley Montessori Academy two years ago and my husband and I are so thankful that we found it! We toured several childcare centers before walking into PVMA and instantly knew this was the place for our family. The teachers used calm voices and spoke at the child's level, the classrooms were full of engaging activities and there were no toys with blaring lights and sounds to keep the children occupied. It was the first place we walked into that felt like a place we could call home instead of a center. Fast forward two years and wow has this place changed my life as well. I loved the atmosphere and Montessori philosophy so much that I left my business career behind to get a Montessori certification and become a Lead Teacher here! I can't recommend PVMA highly enough.

"It is a joy to come to work every day"
I work with well trained amazing teachers, assistants and aids each and every day who do what is best for the children. The owners and director have an open door policy for staff and parents and will talk about anything and everything. The building is beautiful and it is a joy to come to work every day